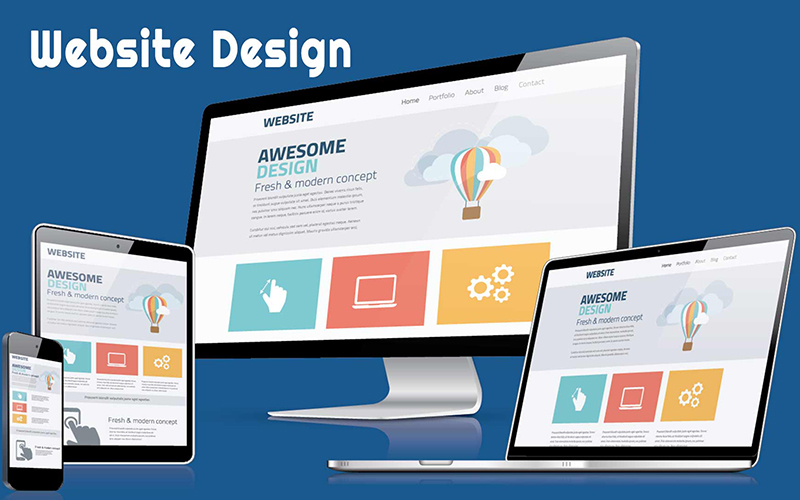 We take a holistic approach to web design: we will consider all of your needs in order to design a website that will be effective for you and the visitors to your site.
Your website will be easy for search engines (and thus people) to find because we adhere to the most current web standards in website design, HTML and CSS coding. We create websites that are good looking, technically excellent and affordable. We allow the clarity of layout and organisation to convey a sense of coherence and ease-of-use – you can see examples of this in our portfolio of work
.
We'll look at how your business objectives will be best achieved not just through the design of your website, but through website accessibility, usability, search engine optimisation, content management, hosting and ongoing support. And if that list was incomprehensible to you, don't worry, all is explained by us – just get in touch.
As a small website business and website development agency, you'll find our website design prices are very competitive.
The Fixicians development team is dedicated to remaining at the forefront of technology and as such, has detailed knowledge and experience with the following technologies and software:
Custom applications developed in PHP, HTML5, CSS, ASP.net
Joomla, Drupal, Magento & Word press
Development for Linux and Windows platforms
HTML5, CSS3, Ajax, JavaScript, and DHTML
SQL Server 2008 & MySQL 5/4 Database Servers
Industry standard development tools such as the Adobe suite (including Dreamweaver, Photoshop, Illustrator and Flash)
Whether you are an individual needing a basic simple website of a few pages, or a large or small business requiring a custom e-commerce shop or content management solutions, as New Zealand website builders we have the experience and web solutions to build a website for your business, on time and on budget.
The Fixicians, providing you services you can trust and quality you can afford!