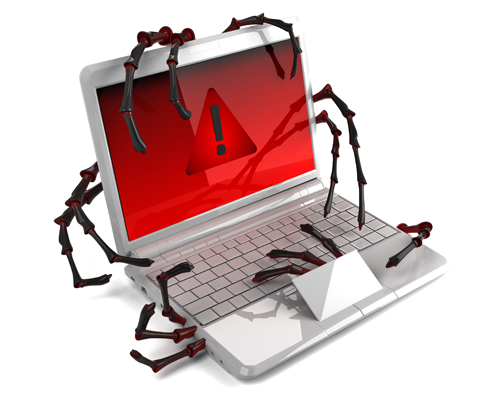 Virus Removal Support Service from The Fixicians
Are you continuously facing virus threats, fed up with loss and corruption of data and searching day and night for how to get rid of virus? This is the destination for all your searches because We provide virus removal support by a team of certified technicians and we ensures that no threats will remain on your computer ever.
Our team assists the customers with best virus removal techniques either through phone or chat. We have a high rate of customer satisfaction all over the world and with our Incident or Annual plan you will get help on virus removal throughout the year.
Our services include:
Firewall configuration and security settings for safety of computer.
Anti virus installation and configuration to protect your computer.
Schedule automated tasks for virus scanning, detection and removal.
A regular PC security check to have an update on latest threats.
We believe in quality service and provide the most advanced virus removal techniques available today. You can call us anytime, anywhere for computer support help and we will be available right there for you.
The Fixicians, providing you services you can trust and quality you can afford!