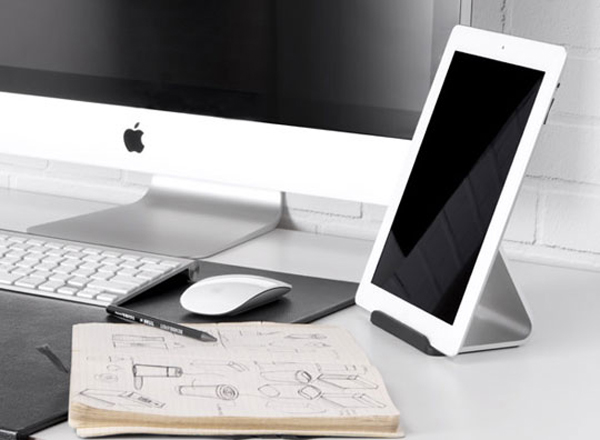 Tablets are the widely adored device. We cherish having every one of the highlights of a full PC in a flawlessly versatile size. In any case, breaks splits still happen and that is the place we come in. We know everything about tablets and you can believe us with yours. We can fix breaks, part substitutions, water harms, charge port repairs and dock connector repairs.
With us, you're getting the most elevated quality repair at the least cost around so bring your iPad, Google, Amazon or any brand tablet to one of our stores for a free symptomatic. Day by day we get clients who have attempted different repairers, however in the wake of discovering they couldn't settle their gadget so they come to us.
The Fixicians, providing you services you can trust and quality you can afford!