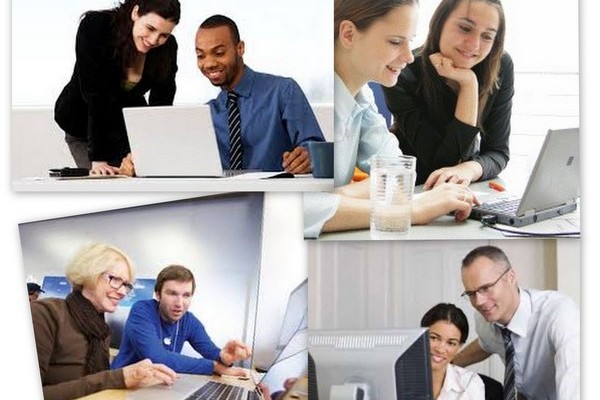 Our one to one trainings are designed to address the specific needs of our clients. We understand that different things demands varied approaches to understand their functioning and other features. The most important thing is understand your devices as much as one can in order to ensure its optimum functioning. Unused functions are no better than unavailable ones. Few of the merits of one to one training are mentioned as under:
Understand your device better- When you think of getting one to one training, the major reason behind that is that you wish to understand your devices fully to make their proper use. We target to provide you all the information about your device that you have missed. Our guidance will help you explore more and see what other things are possible with your physical asset.

Clear your doubts- We have designed our one to one sessions in such a way that helps you clear your doubts by asking as many questions as you have. Our trainers are experts and open to all your queries to help you understand better. Our training session are not overloaded with lots and lots of information, whereas we deliver only what is relevant and required. We show you live examples and samples.

Become an Expert- It is important that you avail the maximum benefits of your device to become its expert user. Our trainers help you in learning the key concepts very quickly. We deliver our lessons in quick possible ways to save your valuable time.

Get 100% attention- Our trainers will give you their full attention. Their ears will only be for our clients throughout the lessons. We believe in listening to your needs first to understand better. Giving you information that is irrelevant for you is of no point. Our target is to achieve your specific goals only.
The Fixicians, providing you services you can trust and quality you can afford!