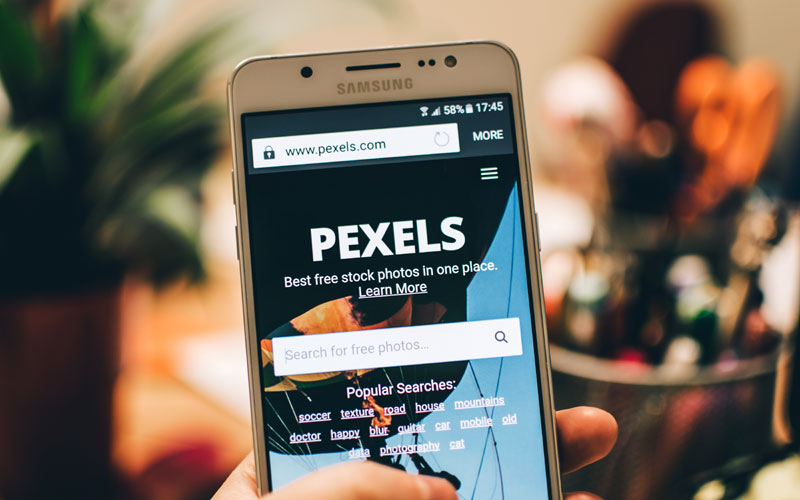 Each cell phone repair begins with a free demonstration, to discover the base of the issue and enable the specialist to decide the correct mobile phone repair way. Symptomatic exams are particularly useful if the issue with the gadget is hazy. Whether you require a telephone screen repair, LCD substitution, water harm symptomatic or tidy up or any of our expert administrations, you can simply make certain that your gadget is being taken care of precisely by the most proficient specialists in the business.
Our specialists think about you as much as we think about your cell phone repair, so we will keep you refreshed on each part of the repair as it happens. Regardless of in the event that you have a Samsung, Apple, Sony, LG or some other brand, for our expert specialists, no gadget is too new or excessively entangled
The Fixicians, providing you services you can trust and quality you can afford!