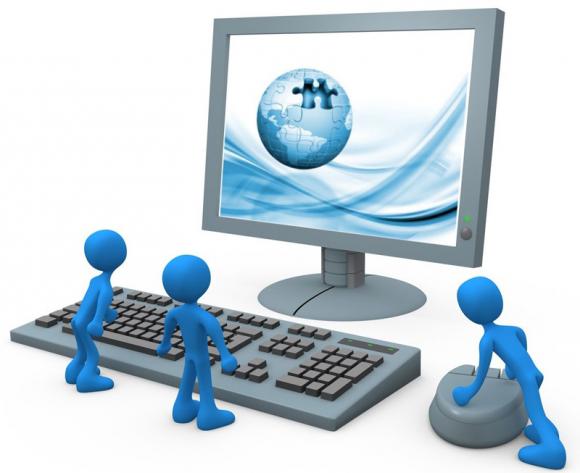 Got a PC Problem? Talk to a Fixicians IT Professional !!
computer-optimization
It is important to ensure that your computer accomplishes work at faster pace while maintaining the utmost parameter of accuracy. Computer optimization is an essential way to ensure that your PC works flawlessly and gives you a good performance. PC problems many times are unavoidable; no matter how careful you are with your PC, you might need help from an expert anytime.
The Ultimate Solution
The Fixician facilitates computer optimization services through Microsoft Certified Professionals. These professionals are skilled at managing a range of software or hardware PC aspects. The techies at The Fixicians handle numerous PC problems daily and they use phone as well as internet to connect to the customers.
How will you be benefited?
At The Fixicians we work to give all our clients the best of PC support; with us it is almost the same as having a PC technician at your place. To improve computer performance we offer services under three categories:
Optimize start-up settings
Optimize PC health
Optimize Internet Speed
So, from now onwards no more worry in all those circumstances when you are unable to manage your PC.
Call us and perform computer optimization in the most sophisticated as well as affordable manner
The Fixicians, providing you services you can trust and quality you can afford!