Our Services
Call us 09-238 7212 or 0210 411 004
We cater all the needs of our customers when it comes to the maintenance, repair and replacement of their portable devices. Mobile phones have been a converged device for a long time. It is a single gadget that can carry out the specialized functions of two or more other devices. With the advent of IPhone and Mac Books, maintenance of these devices has become so vital. Thus, our services include inspection, rebuilding, alteration and the supply of spare parts, accessories, raw materials, adhesives, sealants, coatings etc. We are reliable and trustworthy. We fix broken screens, Smashed Glasses, Dead batteries, Microphone repairs, Charging ports, speaker and other home key issues.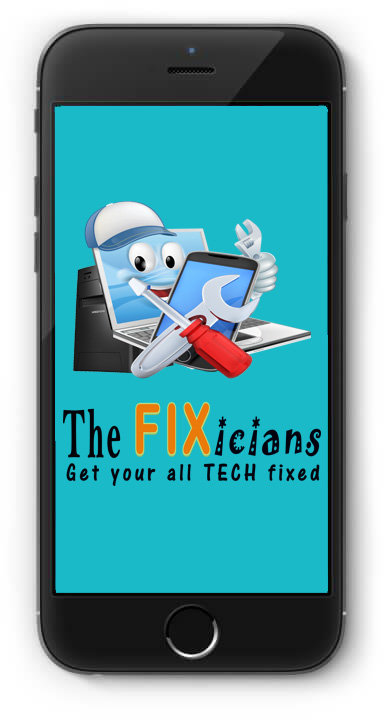 OUR PROCESS
Easy and effective way to get your device repaired
DAMAGE
DEVICE
Just relaxed when your device is need to be fixed and no panic
BRING THEM
TO US
Send the device to us which you need to be fixed and stay relaxed
FAST
FIX
We will take care of it and work with it to fix it accurately
QUICK
RETURN
After a quick fix, we just return to it you fast and securely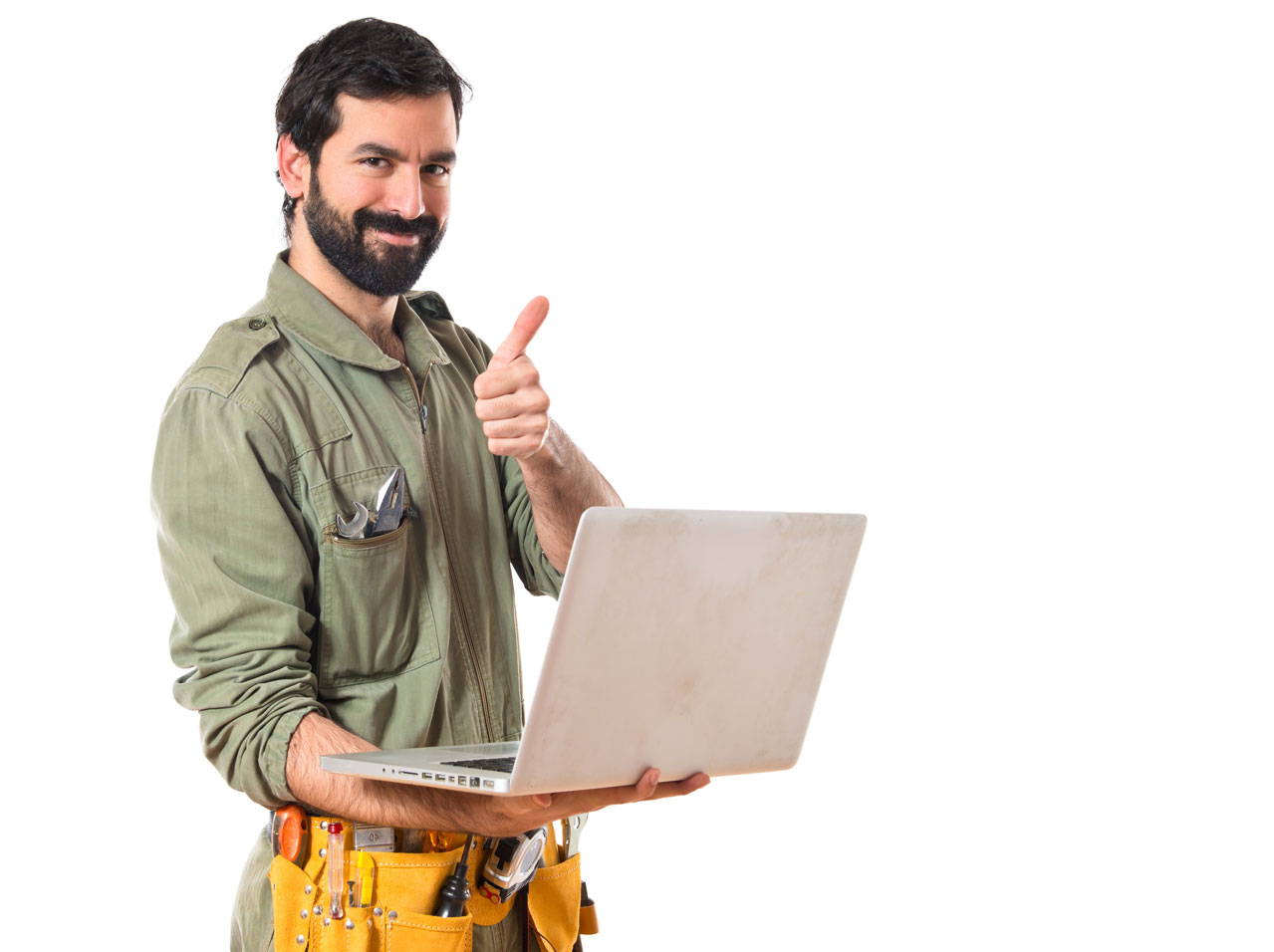 Know us better
We are a team of trusted professionals who are specialists in providing repairs to portable devices like Mobile phone, MacBook, Tablet and Game console. Our aim is to get maximum customer satisfaction by saving their time and money.
Our staff has extensive knowledge and skills along with years of experience. We are capable enough to deliver excellent results and that too at very reasonable prices.
CALL US TO GET FREE QUOTES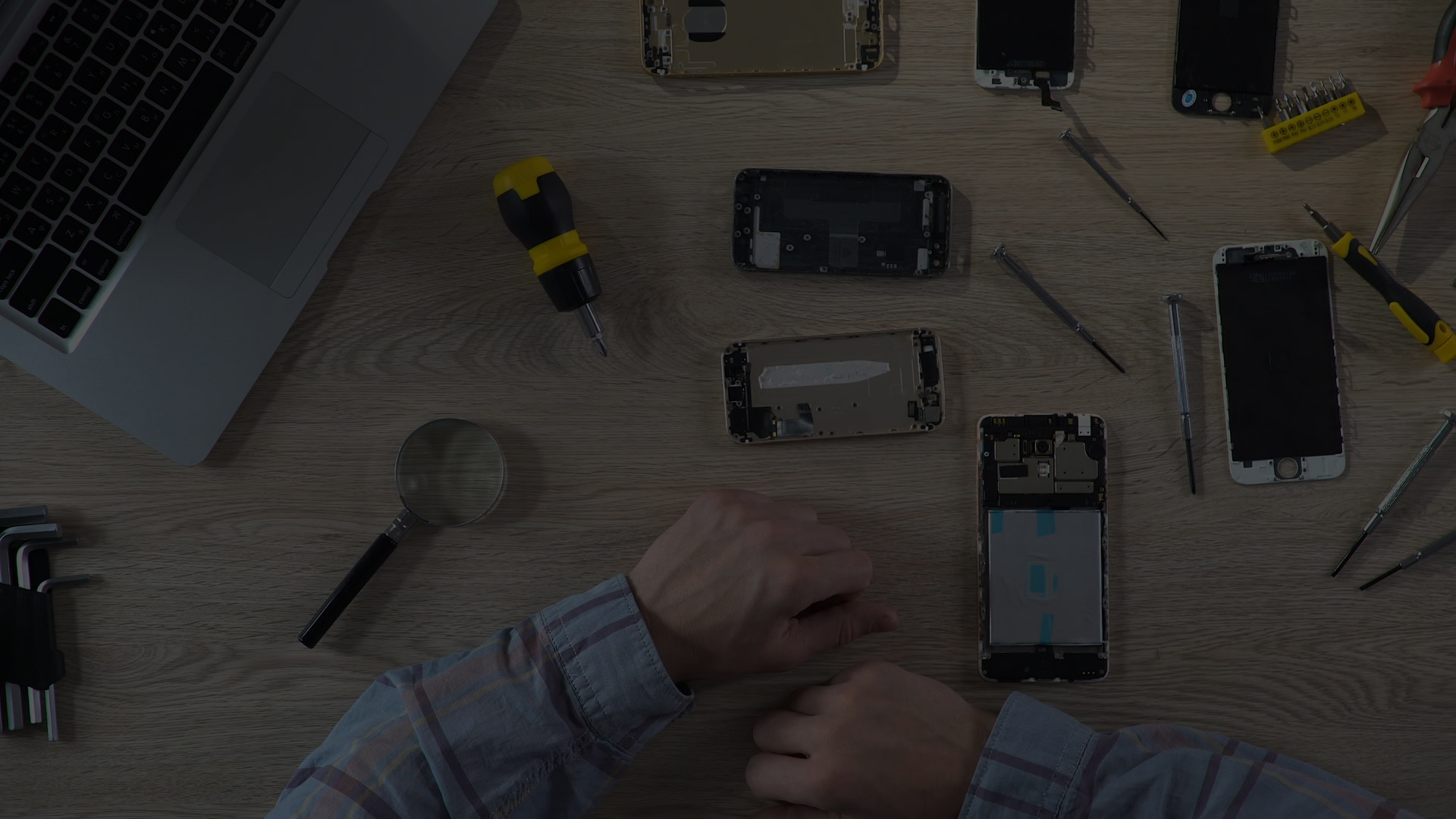 Countless companies are providing the fixing and repair services, but to me, The Fixicians stand out amongst all these. Because they don't just repair- they transform your devices.

Staff at The Fixicians has a warm and friendly approach towards everyone, thereby creating a relaxing and enjoyable experience. They took away all my stress and welcomed me with a smile.

Even if your phone doesn't need any repair, they offer incredible numbers of products and services that upgrade my devices. They are contributing to lifestyles with their tools.
Free Pickup and drop off*