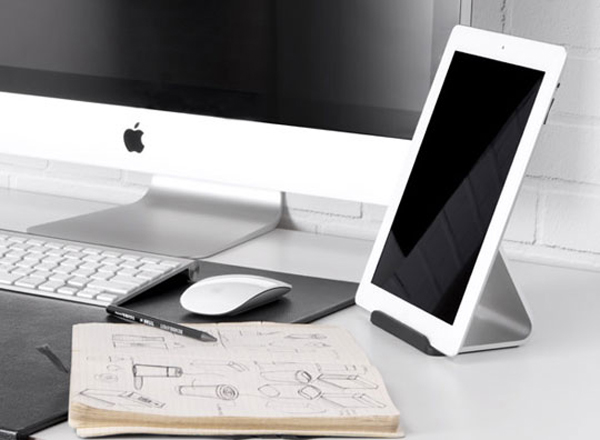 Mac Repairs
Our experienced and friendly technicians at The Fixicians are experts in Apple repairs, including iMac repairs and MacBook repairs. We try to keep things simple for our customers. Our technicians don't speak the technical language and provide a detailed explanation. Being straightforward is our key to good communication. Additionally, all our work is guaranteed, meaning you can relax knowing that your Mac is in safe hands. As well as standard repairs and troubleshooting, we can also assist you with:
≫ Data back-up and recovery
≫ Virus removal
≫ Installation of internet security software
≫ New Mac set-ups, plus email and wireless network configuration
≫ Upgrading software, hardware and networks
≫ Specific Mac repairs on MacBook's, iMacs or Mac Minis
≫ Preventative maintenance and servicing
On the off chance that you are a little to medium-sized business that works a system of Mac PCs then our Mac repair benefit is ideal for you. We can handle any issues rapidly and proficiently, decreasing downtime and guarantee business progression. We can likewise help lessen your IT costs on account of our adaptable help packs and no settled contracts.
The Fixicians, providing you services you can trust and quality you can afford!