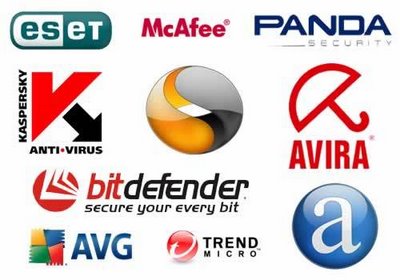 Is your PC virus affected? Get Perfect Antivirus Support Now!
anti-virusEvery computer user wants to install an efficient antivirus software program; however, it is quite difficult to find the right antivirus support provider. The Fixicians can be your antivirus tech support partner, as it specializes in meeting all expectations of PC users from maintaining the security of important data stored in the PC to maintaining the speed and their operational effectiveness. If PC users face technical issues, Supertech has a team of highly skilled and technically sound professionals who understand and can handle and solve the issues with speed.
The Fixicians IT antivirus tech support team is noted for offering services for antivirus programs of several brands. The engineers at supertech understand the working of an antivirus program and will suggest the right one for you. The antivirus brands supported by us include Eset, Avast, Norton, McAfee, CA, AVG, Panda, Trend Micro, Bitdefender, Kaspersky, and many others.
Many PC users are not adept at installing the antivirus software programs on their own; these users can always count on us for assistance. Antivirus help is offered to PC users by The Fixicians online and is really fast and cost effective. Our engineers work 7 days in a week and thus PC users can reach them whenever they want with any technical issues that they face. Users are also educated on updating the antivirus software program on a regular basis by our technicians. You are provided with advanced versions of antivirus which is highly essential to PC protection.
Want to make your PC virus free? Seek antivirus tech support from The Fixicians to enjoy an extraordinary performance!
The Fixicians, providing you services you can trust and quality you can afford!